Like every year, February is the month that corresponds to calculate the insurance premium for work risk and therefore, we want to take the opportunity to mention it and invite you to comply with this obligation.
You may remember that we have a page that describes the process,
In the same way, you can know some of the details to present this determination in the following video by the Federal Government,
Bear in mind that when entering, the requirements of the online platform can be a bit complicated, however once configured, its access will be easier on later occasions.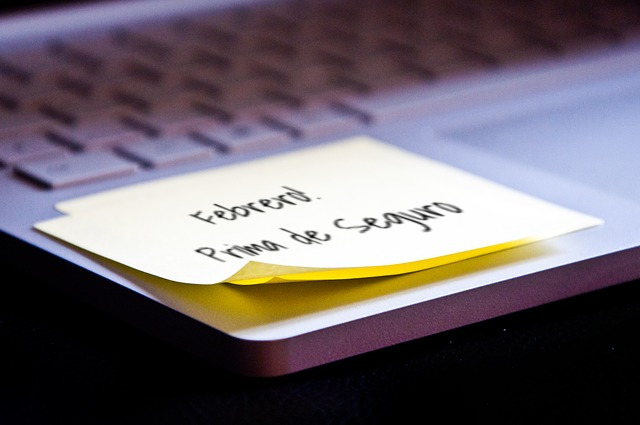 In the event that you require professional support to carry out this procedure, we invite you to contact us .
Wishing you have an excellent day, at the Xalapa Accounting Office, we remain at your disposal.